No. 18 at Buckhead Village
---
3017 Bolling Way NE, Atlanta GA 30305
Enjoy a unique, upscale, chic environment for your next closing with the feel of a private club!
World-class shopping and dining are only steps away!
An easy access parking garage and valet parking are available!
**Save $500 or more on your next closing by closing with us**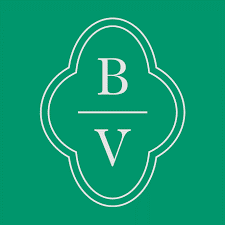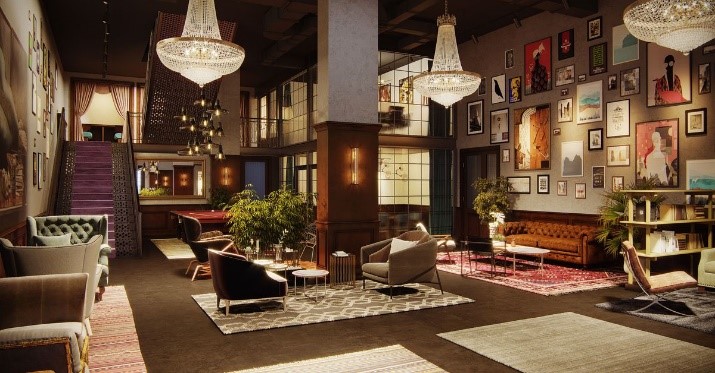 Buckhead Closing Location Parking Directions
---
This closing location is at:
3017 Bolling Way, NE Atlanta GA 30305
which is part of Buckhead Village
We are in #18 (you'll see the sign on top of the door) which is between COS and the South Parking Garage. An interactive map can be found at https://www.buckheadvillagedistrict.com/map#/
While you can park anywhere in Buckhead Village, we recommend you park in the South Garage, which can be accessed from several points, including:

Easy access can be found on Pharr Rd, near the intersection with Peachtree Rd, entrance is next to F45 Fitness;
If coming north on Peachtree Road, turn right onto Bolling
Valet Parking is also available beginning at 10:00 in front of The Veranda

Once in the South Garage, follow the green path to the elevator to the Plaza level (PL button). Exit the elevator, turn right and you will see No. 18 in the corner, the large steel doors next to Please press the buzzer for entrance.
***Take your parking ticket with you for validation***