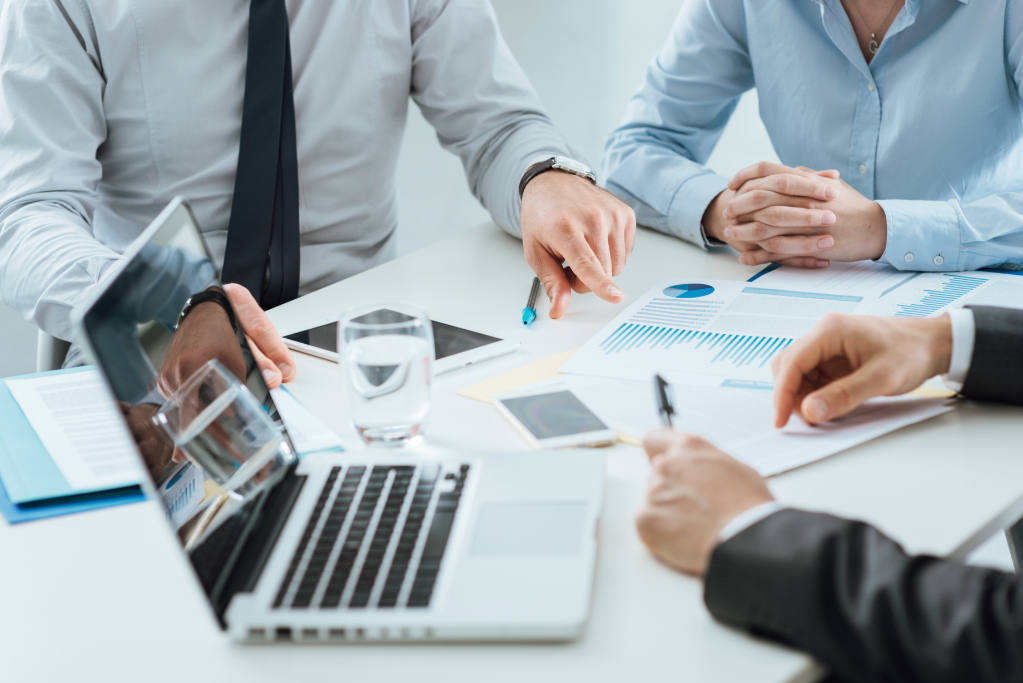 Founded in 2000 by a core group of experienced attorneys and staff, our practice has been limited to real estate closings. By focusing on one practice area, we have been able to provide the highest level of service at the lowest possible cost.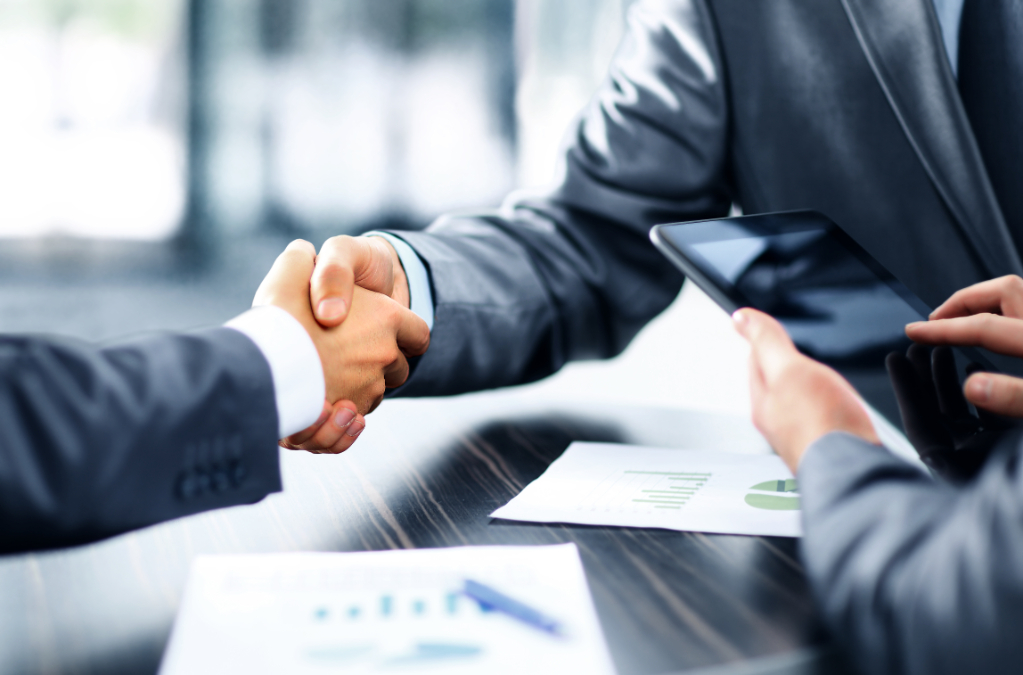 After years of working in larger firms, it became apparent that there was a more cost-effective way to conduct real estate closings. Our workflow efficiencies have resulted in us being able to charge substantially less than most other firms. Rather than keeping this for ourselves, we have passed this savings on, resulting in an average savings of $500 on most transactions
Contact us today to schedule your next closing!